Meet Our Teachers


Alain Orbiz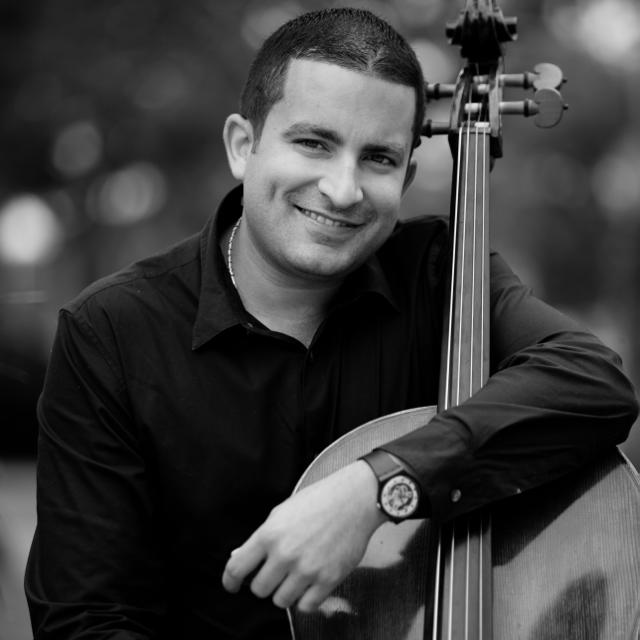 Alain was born in Cuba and graduated from the internationally renowned I.S.A. in Havana Cuba. He participated as member of the Opera Orchestra in Havana. Alain Orbiz also attended the Annual Cello Competitions in Havana and won twice first place. During his career on the island, he accompanied celebrated vocalist Liuba Maria Hevia as well as other well-known Cuban artists. In 1999 he moved to Seville Spain and before he became a member for 2 years at the Seville String Chamber Music Orchestra, he collaborated with numerous groups and ensembles in Spain. After that time Alain Orbiz started to teach at the Barber of Seville Music Academy and this inspired him to be a Cello teacher and working with children. Since Alain Orbiz is in Miami Florida he accompanies many celebrated artists like Cachao, Ricardo Arjona, Christian Castro etc. In 2008 he established his own String Trio and teaches the Cello at KB Strings in Key Biscayne.
Sara Nusbaum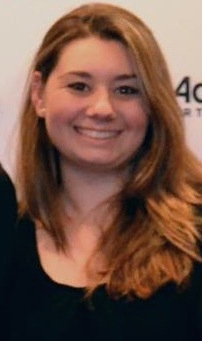 Sara began studying the violin at the age of 9. She has participated in several honors orchestras and ensembles such as Miami Music Project, Miami String Project and New World Symphony Side-by-Side at age 10. During her time in student council, Sara created a mentor program as well as putting together a musical group of young musicians who traveled around to schools in the community, sharing their love of music with the other students. She was also able to produce a concert for the community made up of several young musicians eager to give back to society. During her years at an arts charter high school, she assisted the music professors with conducting and mentoring students in the younger programs. She attended the University of Miami Young Musicians Camp for 7 years and continued on to work at the camp as a counselor and mentor for young musicians. Sara is now pursuing a Bachelors degree in Music Education at Florida International University. She received her Suzuki Violin Book 1 teacher training in Sarasota and plans to continue her teacher training. She is passionate about working with young musicians and is dedicated to making a difference and creating enjoyment in others lives through music.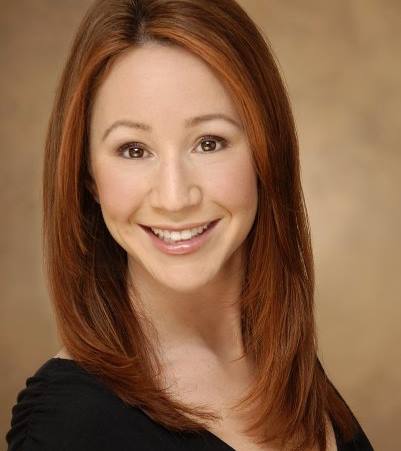 Dr. Jennifer Tipton holds degrees from the University of Florida (BM, Education), University of Miami (MM, Vocal Performance) and the University of Southern Mississippi (DMA, Vocal Performance and Pedagogy). During her doctoral degree, she studied under Dr. Maryann Kyle who specializes in training teachers in the pedagogy of combining classical voice and healthy belt technique. For the past five years, Dr. Tipton has been teaching voice at the University of Southern Mississippi and Mississippi Gulf Coast Community College. She has appeared as a guest artist with the Pride of South Florida Wind Ensemble, The Hispanic-American Lyric Theater and in several productions with the Miami Lyric Opera. Her most recent roles include Donna Elvira in Don Giovanni and Adele in Die Fledermaus at that Natchez Festival of Music and the title role in Suor Angelica.
olivia smith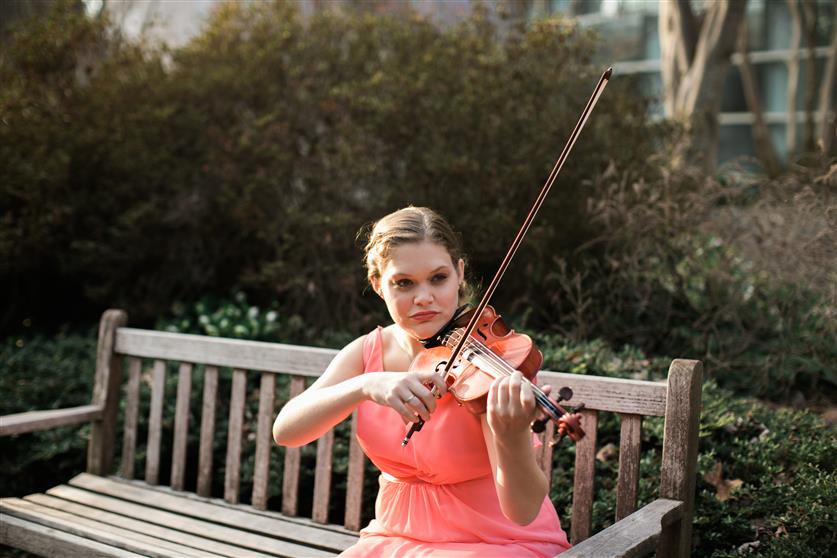 Olivia is a native of Hillsborough, NC and is now located in Coral Gables, FL. Olivia holds a Bachelor of Music in Music Education from the University of North Carolina at Greensboro. She is licensed to teach Music K-12 in the states of North Carolina and Florida. Olivia is a trained and registered teacher of the Suzuki Violin Method. In addition to being a violin teacher, Olivia is also a stringed instrument repair technician. In her spare time, Olivia enjoys playing traditional Irish fiddle and doing any craft that involves yarn.